Sponsored Links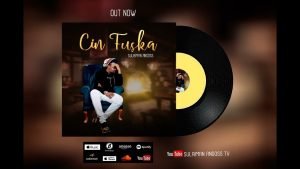 Sulaiman Andoss, one of Arewa's upcoming artists, has released his latest breath-taking single jam, "Cin Fuska" (mp3 download).
This song is undeniably catchy, and it has recently been trending on the massive social video platform Tiktok.
Also Download: Sulaiman Andoss – Kallon Kauna
Where are you Sulaiman fans? You can download the song "Cin Fuska" right now from HausaeDown. Enjoy and share with your family and friends.