Sponsored Links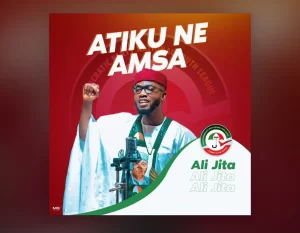 The famous singer with a golden throat, Alhaji Ali Jita, has released a new political song for Atiku Abubakar titled, "Atiku Ne Amsa" (mp3 download).
Hmm, the song is good and I am sure you will really enjoy listening to it.
Also Download: Ali Jita – APC Sun Ci Taliyar Karshe
I don't want to fill you with empty noises, just download it now from our website HausaeDown.