Sponsored Links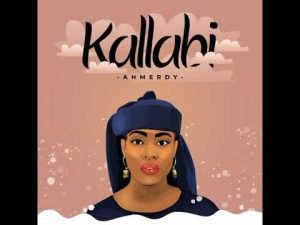 Ahmad Gambo Salman, popularly known as Ahmerdy, a fast-rising and multi-talented North-east based up-and-coming artist, has released his latest single, "Kallabi" (mp3 download).
Also Download: Ahmerdy – Yar Arewa
Ho! It is waiting for you; you can download it now and enjoy; just don't forget to share it with family and friends.